"

"music is a moral law. It gives soul to the universe, wings to the mind, flight to the imagination, and charm and gaiety to life and to everything"" - Plato
The Uncontrolled: GOODMORNING QUAAL!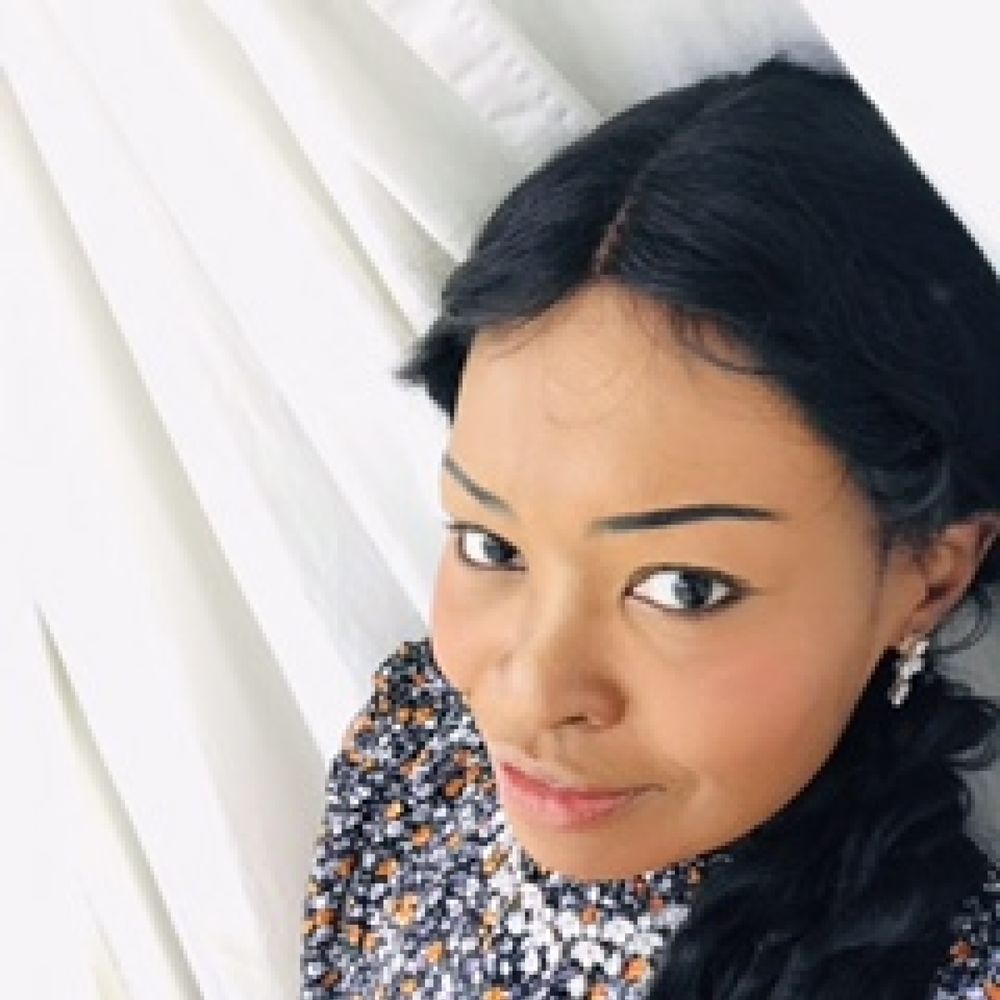 For Immediate Release
New Album Release July 29th 2021
The 4th album from Judith M. Snow is scheduled to be released on July 29th 2021.  The Uncontrolled: GOODMORNING QUAAL! Is 7 years in the making and is the monster of releases for 2021.  Speaking to the current volitile climate in which we find ourselves literally fighting for our lives to the timeless beauty of relationships, there is something in this album for everyone.  
Press Photos